FREE Estimates
on Concrete Work
Take advantage of our FREE estimates when you want to know
how much our concrete products or services will cost.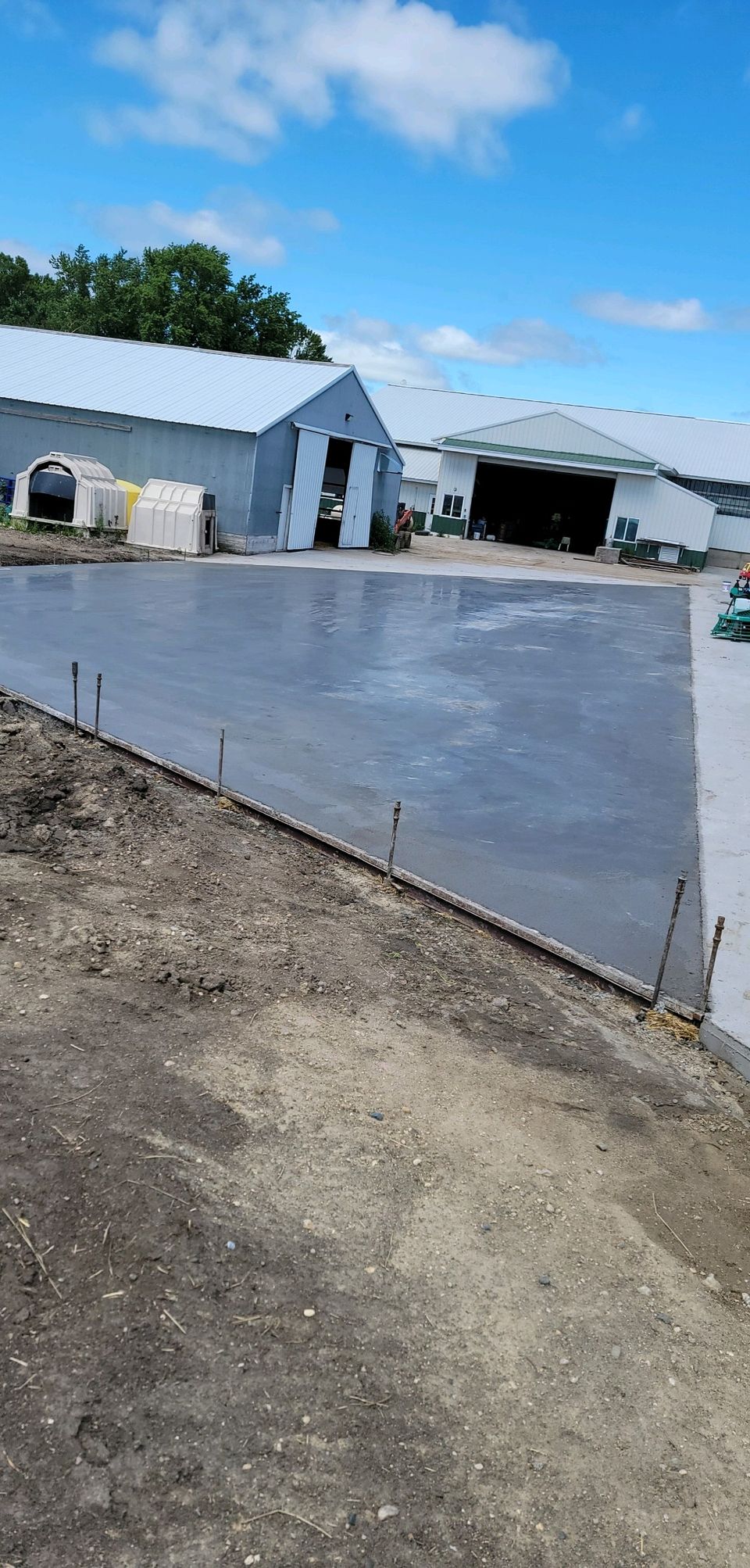 SAUK CENTRE'S CONCRETE AND RENTAL SUPPLY

Why Choose Us?
You can receive a FREE estimate on your concrete work from a locally owned and operated, licensed and insured team with over 55 years of experience in the field. We also provide same day call back on all of our services and products 
Locally Owned & Operated
As an independently owned concrete and rental supply, you'll find the quality of our service and even our prices to be better. Shop local and experience the difference
We keep our prices competitive and affordable to offer our customers the most value
Quality Equipment & Service
We use only quality equipment from the top brands and manufacturers
100% Satisfaction Guarantee
We stand behind all of our products and services and offer a 100% satisfaction guarantee

If you are looking for help with your concrete farm products, you can trust a team with over 55 years of experience in the business
If you call us today with questions about your commercial or residential concrete services,
we will call you back in the same day 

SATISFIED CUSTOMERS

Read Our 5-Star Reviews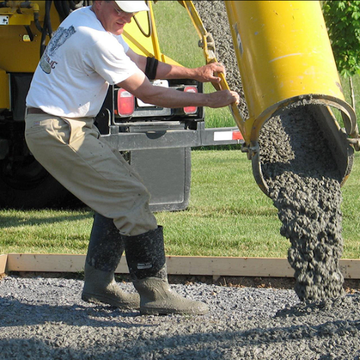 "A&H did a great job pouring a new patio. Professional and fast.  The picture speaks for it self."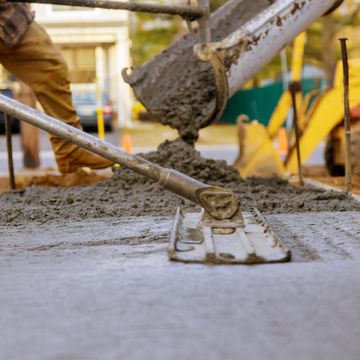 "I have used A&H from pouring new front steps and a slab to park my car on to removing the snow from the driveway and sidewalk. I have always had a good experience with them and they continue to earn my business."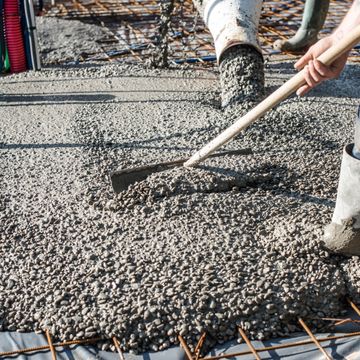 "They are excellent, they do what they say on time!"

Get Your FREE Estimate
Call 
3
20-267-7712
 or send us a message using the form below.