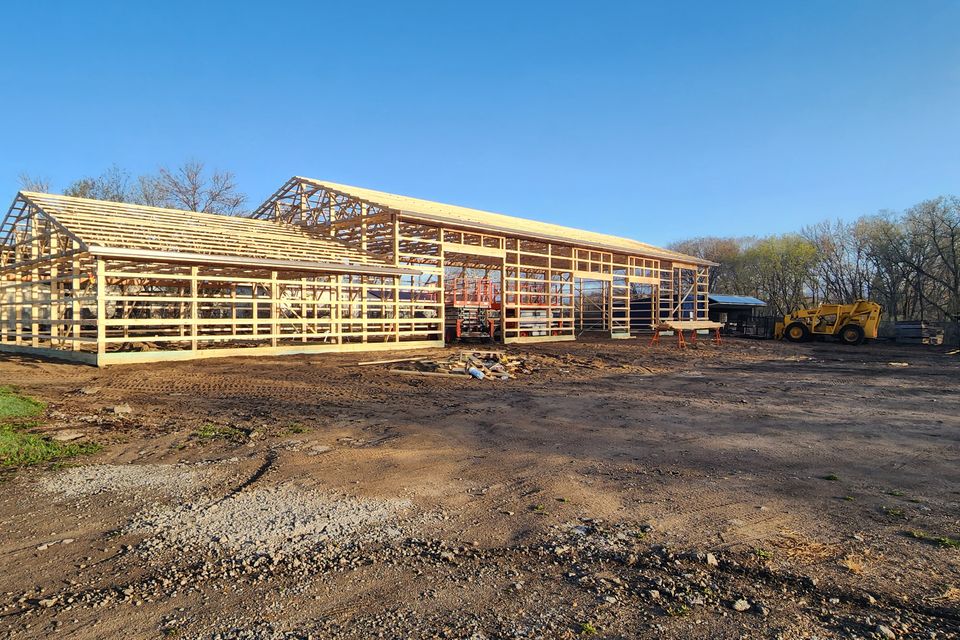 WE ARE HERE TO HELP!



We Look Forward to Hearing from You
You can receive a FREE estimate on your concrete work from a locally owned and operated, licensed and insured team with over 55 years of experience in the field. We also provide same day call back on all of our services and products such as, concrete sealers, concrete supplies, commercial building flooring supplies, cattle pens, manure pits, solid manure storage areas and fence line feeders.
Come See Us


A & H Concrete Inc.,
320-761-9918
511 8th Street South
Sauk Centre, MN 56378

Monday - Friday: 7 am - 5 pm
Saturday: 8 am - 12 pm
Sunday: Closed